Important Update Regarding COVID-19:
Our service center remains open, and have reduced our staff to stay safe, practice social distancing, and keep our employees, customers, and community as safe as possible during this time. Newton Fastpass is a great way to stay safe and still shop for your new car. Keep reading to find out more! Click here for more information on our COVID-19 response.
Newton Nissan South in Shelbyville has always been about delivering the best customer service as well as the best vehicles. At our core, we want to make the buying process easy and fast — in a no-pressure atmosphere that keeps it fun/enjoyable.In an effort to keep that promise to our customers, we've created Newton Fastpass.
What is Newton Fastpass?
Newton Fastpass is our solution for the modern car shopper: save time by filling out the majority of your paperwork and forms online.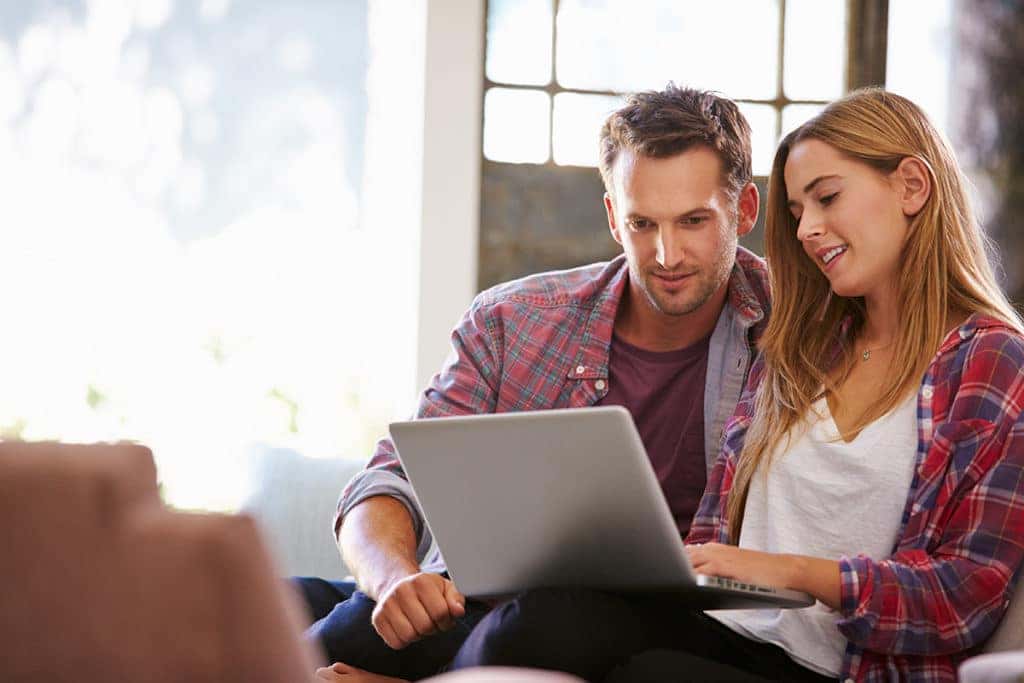 How do you use Newton Fastpass Buy Your Car Online?
Pick your vehicle, click "Pick Your Payment," and begin personalizing the details:
Financing Rate
Down Payment
Monthly Payments
Value your trade, if you have a vehicle
Submit your Credit Application
Schedule a Test Drive
Bonus: we'll even bring the test drive to you, if that's easier for your schedule.
The best part is you have the ability to work out the details online, while still having a dedicated specialist to stay connected with after the purchase.
The bottom line: the more you submit to us through Newton Fastpass, the less time you will have to spend in the Dealership.