Our Response to COVID-19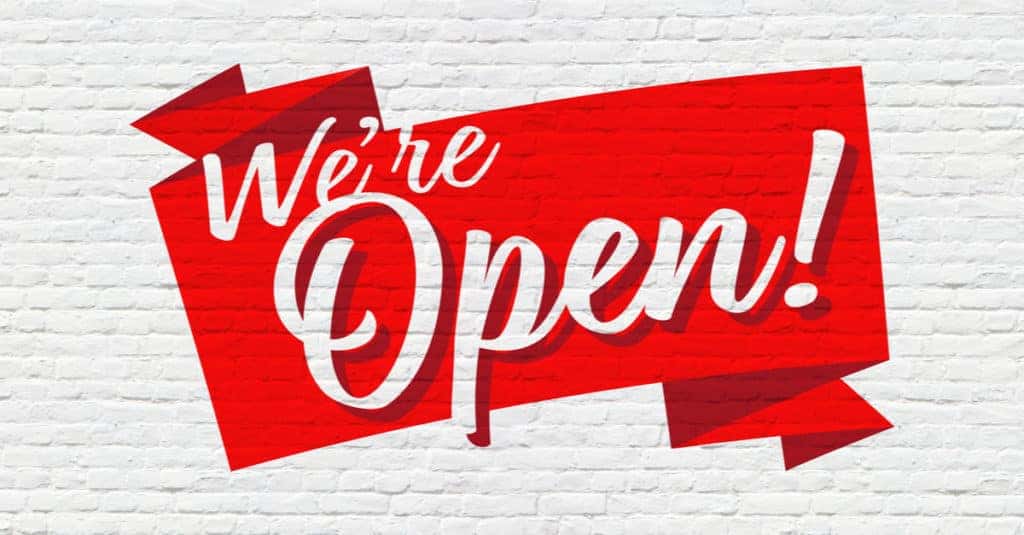 At Newton Nissan South, we are committed to the health and wellness of both our employees and our customers. You may be wondering if car dealerships are open. We want you to know that we remain open for business at this time, for both sales and service.
We have communicated with our teams about staying healthy and safe, and asked any employees not feeling well to call in sick and remain home. We also ask our customers to do the same. If you are feeling sick, please reschedule your appointment with us.
We have also purchased cleaning supplies for our staff to keep their personal areas and public waiting areas as clean as possible.
As of November 1st, 2020, we remain open and are practicing social distancing to keep our employees, customers, and community as safe as possible during this time.
We will continue to update this page as necessary.
Are you shopping for a vehicle?
We want to make sure all of our customers are aware of our innovation to allow our customers to
shop,
value your trade,
schedule your at-home test drive,
begin your paperwork,
and even schedule the test drive and delivery of your vehicle
–all completely online.
This tool is called Newton Fastpass, because we want to change the car buying experience to a fun, easy, and fast process for you! Click here to learn more.
What about service appointments?
For our service customers, we are also offering to come pick up your vehicle and take it in for service and return it to you upon completion.
New Service Hours
As of April 27, 2020, our service department has updated their hours to 7-6 M-F and 8-4 on Saturdays. We are still scheduling appointments, sanitizing often, and offering pickup/delivery for those not wanting to leave their home at this time.
Thank you for working with us during this time
We will continue closely monitoring the COVID-19 (Coronavirus) situation, including guidance from medical professionals, the Centers for Disease Control and Prevention (CDC), and the World Health Organization (WHO), and will respond based on the published advisories of public health authorities.
On behalf of the entire team, we thank you for being a loyal Newton Nissan South customer. We will keep you updated throughout this situation and our team is here to serve your sales and service needs. Thank you.