Tips for Buying a Used Car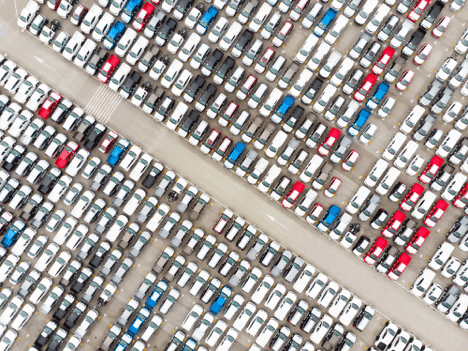 Looking for a high-quality used car? Look no further! At Newton Nissan South, we pride ourselves on the highest quality of used cars. Here are some tips to choosing your perfect used car, SUV, or truck.
Set Your Budget

Before you consider which vehicles you would like to consider, set your budget according to how much you want to spend. Determine your down payment amount as well as your monthly budget to help narrow down your search.

Research Different Models

Next, research what different models you would like to consider. Many popular models get traded in for upgrades, but are still in good condition. Try places like KBB.com and Car & Driver for reviews, even on older vehicles, to determine which vehicle might be the best fit for your family as well as your budget.

Check the CarFax

Once you've narrowed down your search to a few models you are interested in, check the CarFax. This will tell you how many owners the vehicle has had, if it has been in any accidents, etc. This information is important to know before you purchase.

Inspect the Inspection

No matter what the condition of the car according to the CarFax, the vehicles should be inspected by the dealership. Here at Newton Nissan South, we perform an inspection and maintenance on our used inventory. This means that if a car is close to needing new tires, we go ahead and put new tires on. We do this because we strive to sell our customers the best vehicles, new or used.

Go on a test drive

Going on a test drive is one of the most important factors in buying a new or used vehicle. You get a chance to feel how the car drives when you are the one driving it. Ask our sales specialists about our special to even bring the test drive to your home or office!
At Newton Nissan South, we make every effort to provide the best experience with used car shopping for you and your family. We want to make sure you are receiving both the highest quality of service as well as the best quality of vehicle to meet your needs. Come to Newton to change your experience today!