Newton Nissan South Wins Ruthies' Award For Favorite New Car Dealership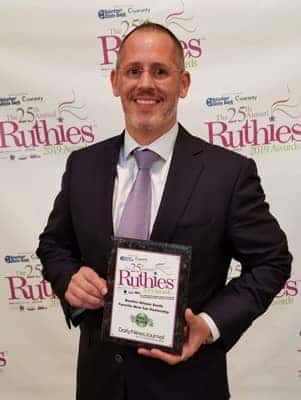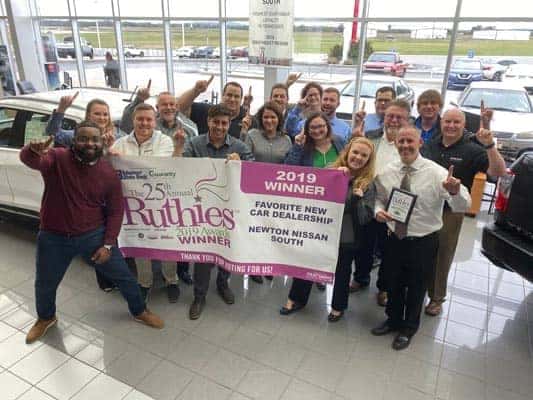 Newton Nissan South is proud to announce a local award–the Murfreesboro-area Ruthies' Award forFavorite New Car Dealership in the area! This award started with a nomination by someone in our community, and then was voted on by Murfreesboro, Rutherford County, and surrounding areas' voters to select us as their favorite new car dealership.
We pride ourselves on providing the best customer experience possible, which is why winning this award for the Murfreesboro area is important to us. We are located about 20 minutes from Murfreesboro, and have many customers who make the drive out to come see us. We are honored that so many people believe that we really are worth the drive!
Come see the Newton difference for yourself. Perks of changing your experience to the Newton Experience include: