How You Can Help Tornado Relief Efforts in Nashville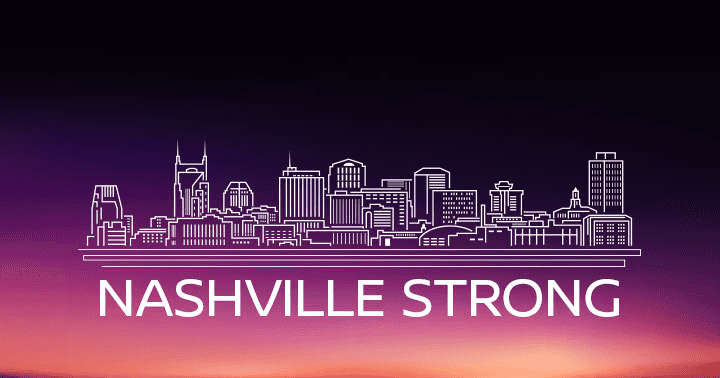 Newton Nissan South is committed to helping our friends and family in Mt Juliet, Nashville, and Putnam County as they rebuild their homes and lives after the tragic tornadoes in Middle Tennessee early in March. Many people are looking for ways to help, so much so that many donation centers are turning people as well as donations away. This is an amazing problem to have, Nashville! We truly are Nashville Strong!
An Announcement from Nissan
One way that Nissan, whose corporate offices and manufacturing plant are located just south of Nashville, has announced that they will be helping with relief efforts is offering special discounts on new Nissan vehicles on those who have lost or experienced damage on their vehicles as a result of the tornadoes–discounts as low as employee pricing. Please call our sales managers for more information if you or someone you know is in need of a new vehicle after the storms. We will do everything we can to help.
How to Help
We want to make sure and do our part, as well as help others find ways to give to these families all around our area. Here are a few ways you can help:
Donate
We are collecting the following items in our showroom based on the needs of our city. We are NOT collecting things like clothing (other than what is listed below), perishable food, and water. Please note that these need to be NEW items only.
Tools/Supplies: brooms, buckets, dustpans, flashlights/batteries, rakes, safety goggles, shovels, storage/plastic bins

Baby Items: bottles, clothes, diapers, formula, wipes

Household items: blankets, dishes and silverware, OTC medicines, pots & pans, sheets & comforters, Tupperware, ziplock bags

Clothing: bras, socks, underwear, bandanas

School Supplies: backpacks, general supplies

Toiletries: Depends, tampons, shower supplies
If you want to donate monetarily, we would direct you simply to give to the Middle Tennessee Emergency Response Fund. This is a local giving effort, powered by the Community Foundation of Nashville. Give now:
Middle TN Emergency Response Fund
Alternatively, you can purchase donation items for the Community Resource Center of Nashville using this link:
If you would like to give to a specific family, you can do so via Go Fund Me. The following link has many stories and families looking for specific donations and have been verified by the site as true needs:
Volunteer
If you'd rather volunteer your time and get hands-on with the efforts to clean and rebuild these homes, businesses, and communities, here are a few volunteer opportunities to get you started:
Resources
To stay up to date, follow the following Facebook pages and Instagram accounts to see current needs and volunteer opportunities.
Community Resource Center in Nashville