End Of Summer Maintenance Tips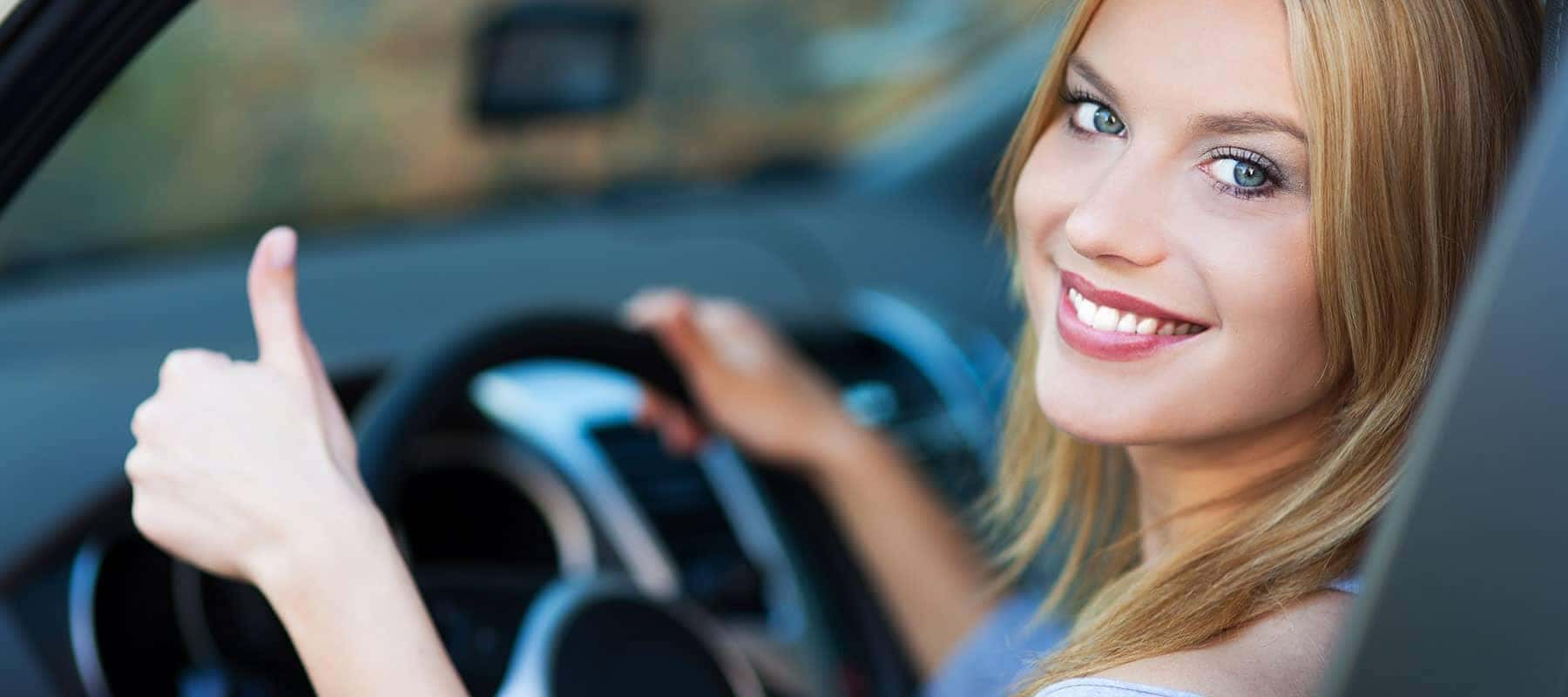 We know it's a bummer that summer is ending, but the upcoming season hopefully comes with cooler temperatures! With a transition into a new season though, your car may need a little TLC. Newton Nissan South can help.
Here are a few maintenance tips to help you and your vehicle "fall" into this season change–many of which you can look over yourself before bringing your vehicle in for its next service appointment.
Buy new wipers — Consumer Report recommends changing out your car's wiper blades every 6-12 months. The summer heat can especially dry out your wipers, so it's a good thing to look them over and consider changing them.
Clean off the battery — Make sure you are ready to go and won't get stranded due to a dead battery. Simply wipe it off and inspect all bolts and connection points. Next time you're near Newton Nissan South, have them test the battery to make sure it internally intact as well.
Inspect the tires — Did you take a lot of road trips this summer? Take a look to make sure your tires are still doing well. Our staff can also make sure they are good to go as well.
Check out your heat and defroster — Make sure these are working properly before the weather turns colder, so that you still have time to get them repaired before winter.
Check under the hood — You may not know exactly what everything is under the hood, but you can still perform a basic check to make sure there are no evidenced leaks, cracks, loose wires, etc. Also check fluid levels, if possible.
Schedule an oil change — Most cars are driven often enough to need an oil change every season. So take a cue from Mother Nature and schedule your next oil change with us at Newton Nissan South.
Along with your oil change, our technicians will perform a free multi-point inspection to see if there are any further problem areas that need to be addressed before winter.
Call your service advisor at Newton Nissan South today at 931-684-6811 or schedule your next service appointment here.