Class of 2020 Scholarship Winners!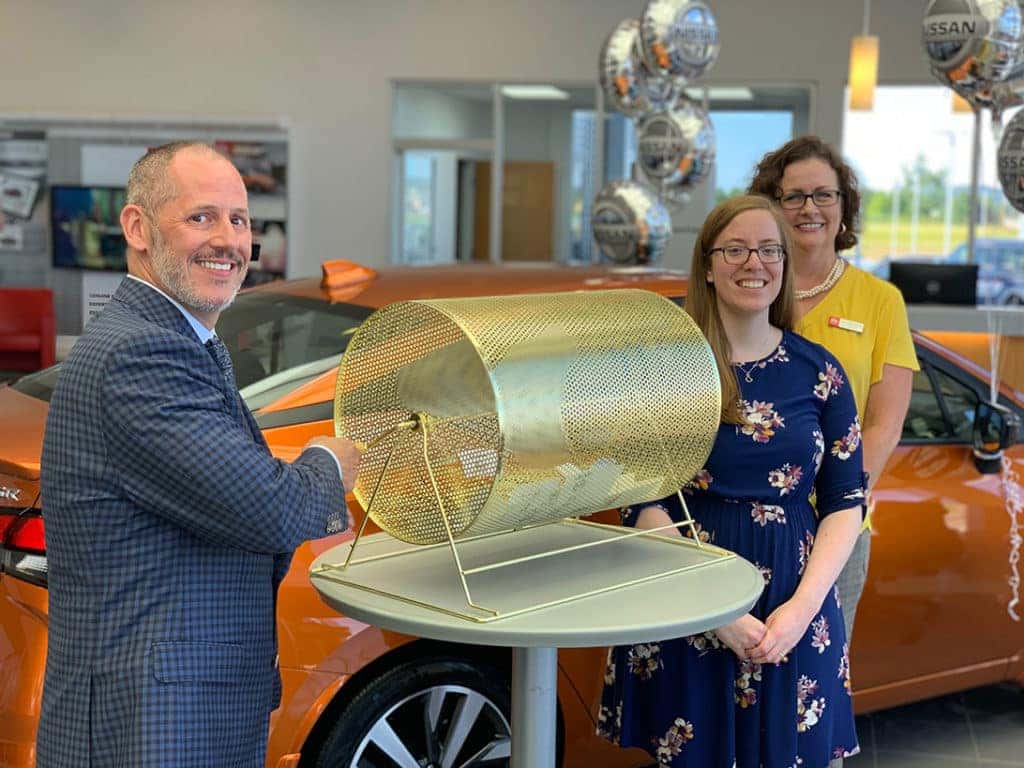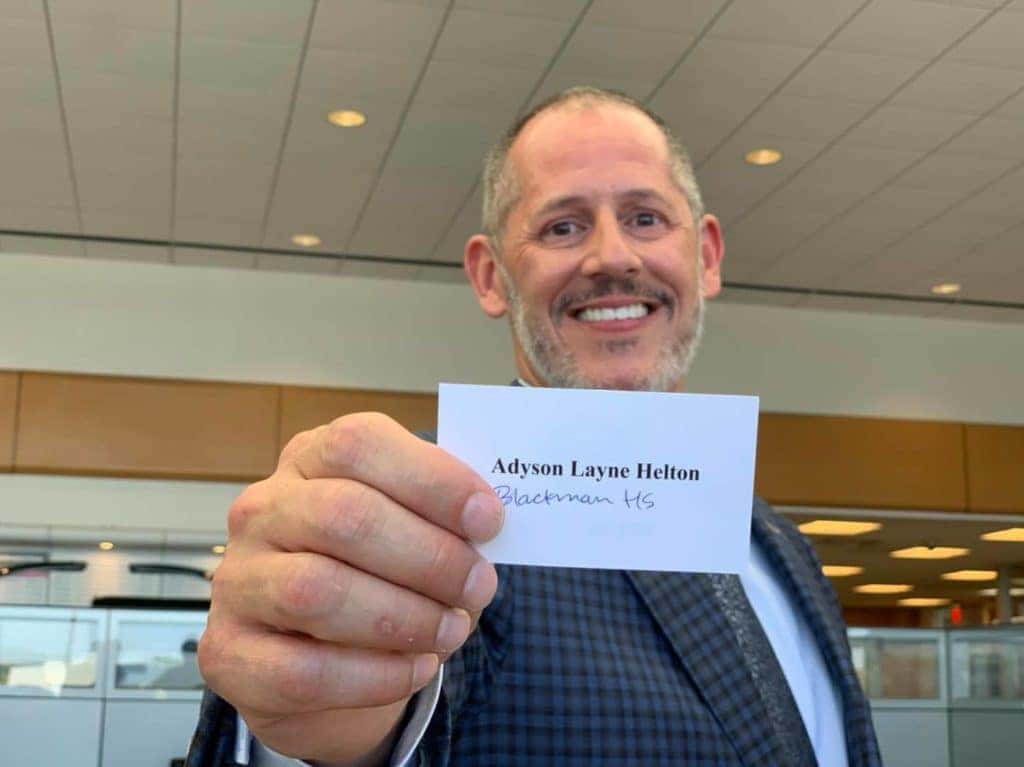 Celebrating the Class of 2020
A few months ago, Newton Nissan South made the decision to pivot their plans for their annual Student Car Giveaway. Typically, they would host a large gathering of students and their families to draw the winner of a brand new Nissan Versa. This year, they decided they wanted to celebrate the Class of 2020 Seniors, who lost so much to COVID-19's disruption of normal school activities.
Newton Nissan South put together 6 scholarship offerings: 5 $1000 scholarships and 1 $5000 scholarship, to be awarded to eligible Tennessee High School Seniors for pursuing their college education. They drew the names in a Facebook Live Event on Friday, June 12.
The 5 $1000 winners were:
Click to see their reactions!
Ashlee Gauda – Siegal High School (MTSU)
Ashlee Jacoway – Oakland High School (MTSU)
Tralen Smith – Shelbyville Central High School (TCAT)
Samantha Karssen – Community High School (MTSU)
Karol Guerra – Station Camp High School (TN Tech)
And the $5000 scholarship winner was:
Adyson Layne Helton of Blackman High School! She is headed to MTSU in the Fall to pursue Exercise Science, and then going to pursue her doctorate to become a Physical Therapist! We are so excited to help her in this journey by offering this scholarship to her. She graduated a year early, and is looking forward to being on the MTSU Cheer Team with her sister, who is also at MTSU finishing up her Master's Degree.
Watch her reaction and excitement for going to MTSU in the fall: